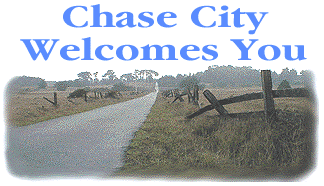 On behalf of the citizens, the Chamber of Commerce would like to welcome you to Chase City, Virginia, where the residents and business owners alike are proud to say we are a 'quality of life community'.

Chase City, formerly known as Christianville, had its first deed recorded in 1808 and is easily accessed via Route 47, Route 92, and Route 49. Chase City is also accessible by air from our airport which is located just two miles west of Town.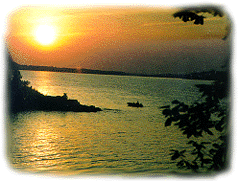 Agriculture is still a big part of our lifestyle, through crops, livestock and timber. Chase City is home to a large pool of diverse talents with many citizens employed in the service, manufacturing and technology industries. An abundance of water, electricity, natural gas and the availability of rail and rail sites, excellent roads and nearby markets, makes Chase City a prime development site. Chase City is located only minutes from the Buggs Island Lake where you will find public boat ramps, fishing, picnicing and camping.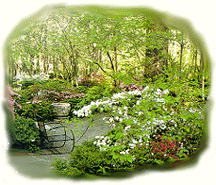 Located right in Chase City is MacCallum More Garden and Museum, which is open year round and available for tours and weddings. The adjacent museum houses an Indian artifact collection and is host to rotating art exhibits.
In addition, Chase City is home to FOX 99.9 radio, winner of the 1996 SRO Radio Station of the Year award and a National finalist in the Silver Microphone awards. FOX also holds the award for Best Event Promotion by the Virginia Association of Broadcasters.

YOU ARE INVITED to explore the depth of our community, the welcome of our people and the quality of life offered, we know you will be astounded!



COMING EVENTS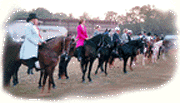 September 11 - Southern Classic Benefit Horse Show

September 20 - Mecklenburg County Fair



October 21 - Scarecrow Contest

October 23 & 24 - Autumn Jubilee and Gun Show



December 5 - Christmas Parade

Contact us for further information by calling 804-372-0379 or


complete our information request form!

All images on this site are believed to be public domain. If you see a copyrighted image, please send us an email and we will immediately remove it.